Frequently Asked Questions
Written By: CultureOwl
|
Published: 12/12/22
|
Frequently Asked Questions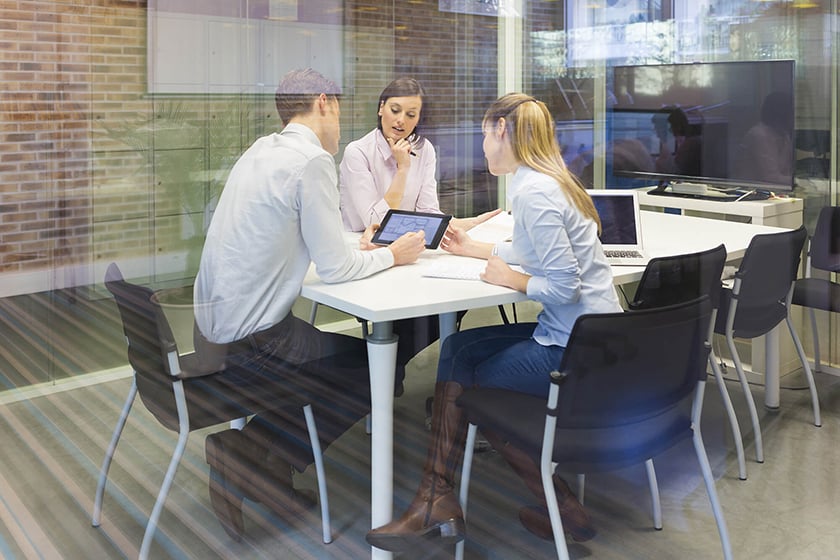 Q: Why do I have to join to have my events on CultureOwl?
A: The portal isn't simply an events calendar. It is a turnkey marketing platform built specifically for cultural events. We actively cultivate a highly targeted audience of culture lovers who have opted-in to receive information from us about upcoming events based on their specific interests. The site is promoted through search engine optimization, digital advertising, and social media for maximum visibility. Follow the link for more information on why you should work with CultureOwl.
Q: How many events can I upload with a membership?
A: All annual self-publishing membership levels include unlimited event uploads. All uploaded events must be "cultural" events to be approved.
Q: What comes with my membership package?
A: There are a variety of options that can be tailored to your budget and marketing goals. In addition to event uploads, we offer email marketing, banner ads that link directly to you, paid social media, and inclusion in our eMagazine, all of which can be scheduled and managed directly from your dashboard. Compare membership packages.
Q: What if I only have one event?
A: CultureOwl offers Single Event Packages built to promote one event such as a Festival, Gala, or Expo.
Q: Do I need to buy a membership for each market if I want to promote in more than one?
A: No. You only need one active account to schedule assets in any CultureOwl markets.
Q: Do my events get erased if my account expires?
A: No. The events are still on the portal but are not viewable by consumers until the account is renewed.
Q: Can I have more than one Venue listed in my account?
A: Yes. Your Rep can assist you in creating your venue(s) in the Venue Directory
Q: How do I get my event featured on the home page?
A: Images are the main consideration. No events with images that include a lot of text are considered. Feature priority is based on membership level.
Q: What happens when I run out of the assets that came with my membership?
A: All active members can purchase additional assets at member rates. Contact your CultureOwl Rep to purchase additional assets. Be sure to ask about the monthly promotions.
Q: How do I get CultureOwl to cover my event in Cultural News?
A: Submit your pitch via email. Be sure to include nice images. Priority is given to members.