How to Get Your Press Releases Published
Written By: CultureOwl
|
Published: 3/6/23
|
How to Get Your Press Releases Published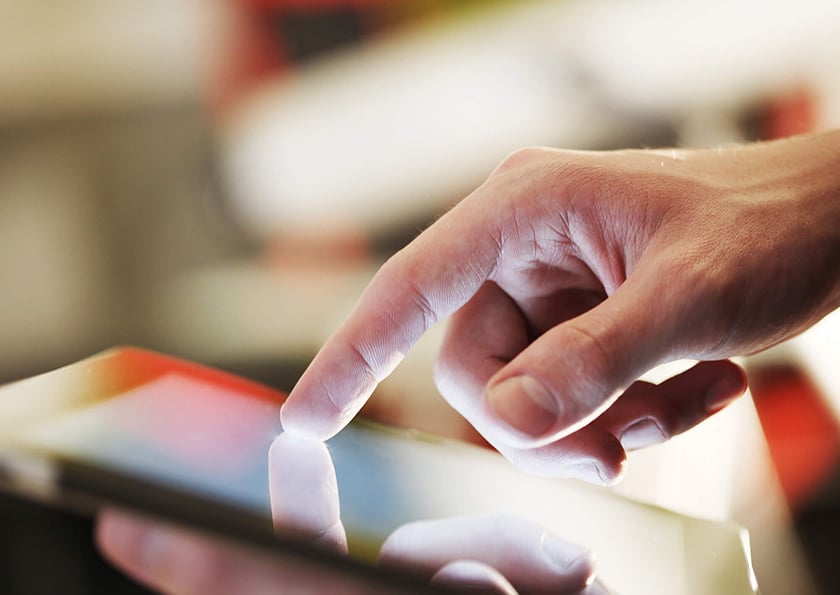 Not all PR Firms are Equal
When you hire a Public Relations (PR) firm, you expect press releases to be written about your organization and to have them shared with appropriate news outlets. But that does not, in any way, guarantee that your story will get published. In fact, every publication receives far more press releases than they can ever run.
People think of PR as "free" media or as PR firms like to refer to it as "earned". While you don't pay for the space a story runs in, there is the cost of the PR firm to consider. The fact is that news outlets ultimately control the story.
So what should you look for when choosing a Public Relations firm? You want to hire an agency that specializes in reaching your specific target audience. You want an agency that has connections to relevant news portals, that is, relevant for your audience. Because without that relationship and without a direct pitch to specific outlets, the press release is likely to get little traction.
Know who you're hiring and the relationships they bring to the table.
Many agencies just write the press releases and send it out to all of their media contacts without personalization, and hope that something gets published. But it's not a game of darts. There needs to be a thought process as to how a story is pitched and why. The agencies that understand that process and value a cultivated relationship with a news outlet are the ones on an editor's radar. So much relevant news is pitched on a regular basis, that even when information is of high caliber, and truly newsworthy, it may take a personal relationship to get noticed and ultimately published.
Email Us for editorial consideration. Although our members receive first priority, you do not need to be a CultureOwl member to be published.