Making the Most of Your Social Media
Written By: CultureOwl
|
Published: 4/25/23
|
Making the Most of Your Social Media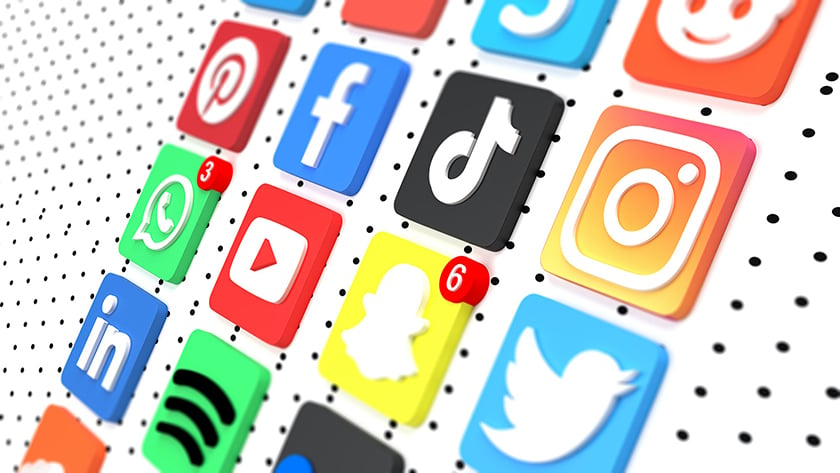 In a digital world, social media is a go-to place for entertainment, socializing, and even education. The stories, short videos, live videos, and other tools on social media are fun to use and allow you to share your brand with others. Businesses reach a vast audience already interested in what you have to say based on algorithms written for that purpose.
Social media platforms are where people of different interests form communities. Not only do algorithms track people's every move in order to categorize them, but they also do it themselves by being part of groups and chats thereby making it easy to categorize them into groups. So regardless of your niche, it's likely that your target audience spends some part of their time on one or more social media channels.
Whereever your target audience resides, you can connect and engage with them at the push of a button. An effective marketing campaign includes social media as part of its mix. Whether paid or organic, social media is an effective tool for promoting your organization.
Non-Profit Cultural Organizations and Social Media
Social media presence is crucial to all organizations, especially arts organizations. Although all causes have an audience who's willing and ready to engage, what industry is more suited for social media presence than art, culture, and entertainment? People want to be entertained. They seek to engage in fun and exciting activities – watching short performance clips or being reminded that something fun is happening this weekend is just the type of message most are looking for. As fun as it all sounds, a solid strategy must be in place in order to make social media an effective marketing tool for your organization. Building a solid social media presence today serves as a sales pitch to your cause. It is now your portfolio. It is how you are measured – so put your best foot forward. A company or organization with a visible presence on social media, a significant number of followers, and good content has higher chances of winning over an audience. Non-profit cultural organizations like museums, theatres, dance companies, and others must use social media as part of their marketing mix.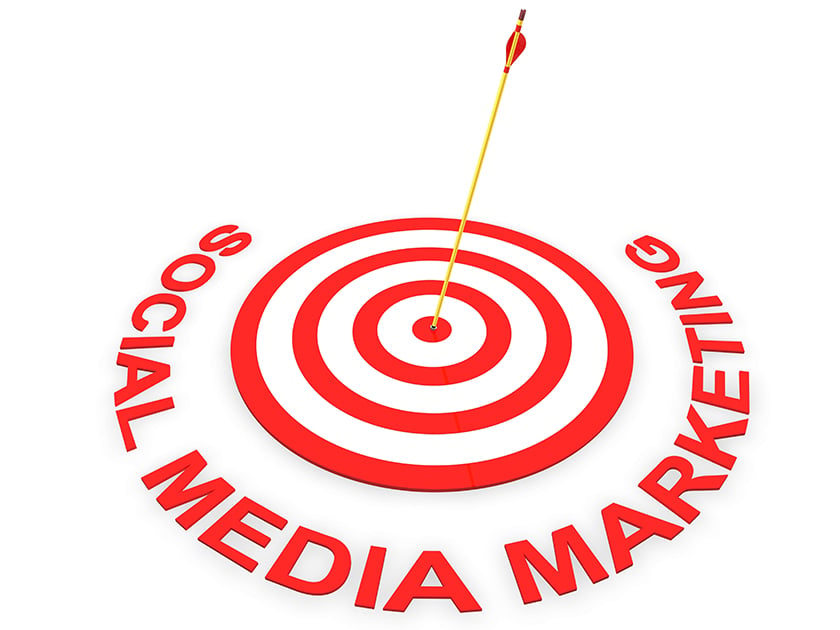 Social media marketing strategies can be highly targeted. You can choose your desired demographics and who you want to target. Knowing how to target your content to the desired target group is crucial. The focus should be on cultivating an online following of the right people who will engage in your brand for the lowest cost possible. Another benefit of effective targeting strategies is that they lead to higher conversion rates, click-through rates, and sales. Leveraging a social media presence should be the marketing focus of any organization.
Statistics of Social Media
Here are some statistics on using social media for marketing purposes:
As marketers with a passion for art, culture, and entertainment, CultureOwl offers social media as part of its marketing offerings. As approved content creators, CultureOwl shares its content with the world on multiple social media platforms. Our expertise lies in effective targeting methods and the cultivation of new, motivated audiences. All CultureOwl members benefit from this process – as most events with professional creative are included - one way or another. We help members get the most out of their marketing dollars and offer paid dedicated social media campaigns as part of our marketing packages.
In a nutshell, social media is not only a perfect entertainment platform but also an ideal marketing tool. It offers you an opportunity to expand your organization's reach and target diverse audiences.