How to Target the Right Audience
Written By: CultureOwl
|
Published: 2/6/23
|
How to Target the Right Audience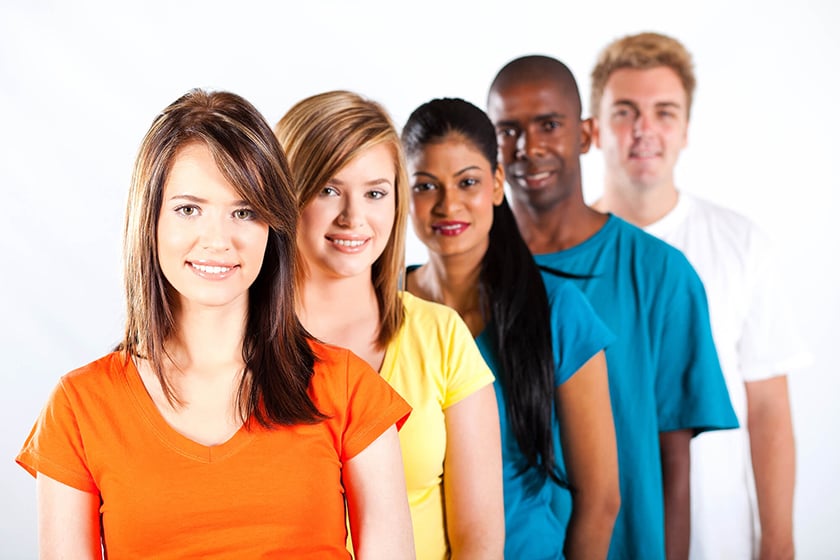 The phrase "preaching to the choir" can easily be applied to the type of marketing campaigns some organizations run. Many organizations rely on repeat patron and the communities who follow their genre. Marketing solely to people who already agree with you or marketing to a database of people who already know you and follow you is simply not a robust-enough strategy.
Marketers of small non-profit cultural organizations have a little more work to do than that! Low hanging fruit should always be picked first of course, but that isn't where it should end. In order to truly expand audiences and reach your goals, you need to be in front of an expanded audience and to reach them from multiple angles.
But how do you do that? And on a small budget no less. How do you know what the "right" audience is? Professional marketers use inference to predict the likelihood of a person doing business with them or purchasing from them. Cultural organizations should be doing the same. It is safe to infer that an opera lover also likes classical music. Or even go further than that..... if someone likes to travel, they likely also like ethnic festivals. Although that is not always the case, it is often so.
CultureOwl focuses on building audiences. We infer certain behaviors of our subscribers and adjust our targeting based on on that data in addition to the preferences selected in their CultureOwl profile. Our members, cultural organizations of all sizes, can tap into CultureOwl's cultivated list of lovers of the arts. Our focus is to provide our members with a large and engaged target audience, while presenting our subscribers with programming and events they may not have ever thought of attending -- in order to help them plan the perfect cultural outing.
The CultureOwl Subscriber!
One of the things our subscribers love most about being on our platform is their ability to discover events happening in their own backyard. Ones they would have never heard of otherwise. We inspire a vast audience to see and do by presenting events of all genres and with all levels of budgets. Even free events!
The hardest part is already done for you! Our subscribers are engaged and have expressed interest in performances and events like yours. Together, we can help them make a decision to attend something they never even knew they liked.
Arts groups have to break out of their own bubble sometimes. We can assist! By getting on the CultureOwl platform, you can solve the "preaching to the choir" issue and expand your reach in order to achieve your attendance goals.
We aggregate a wide range of cultural happenings including visual arts, performing arts, museums exhibits, festivals, and community events. We present cultural news to the consumer as well as industry news. CultureOwl is the goto place for arts lovers. Unlike community calendars that may or may not be promoted to begin with, our platform has no municipality barriers so that content is based on their cultural nature and is not limited to location unless the user wishes to focus on a particular geography. Most culture lovers will travel to a different county to experience something they love. They should not be limited by what their own municipality presents.
So let's push all boundaries together by expanding your audiences to new heights, as well as new locations, and let us help you reach your attendance goals.